OCTOBER 11, 1994 ……..VIDOR TEXAS
Another claim of alien abduction in Texas, in the town of Vidor, just before midnight on the evening of 11th October 1994. Once more, according to the report, the witness believes the incident happened "directly in front" of their home. Similarly, the incident was also reported in 2007.
The report claims that the witness, a young boy at the time, was walking home when a "sudden bright light" appeared out of nowhere. It "hit" the witness and caused him to "freeze".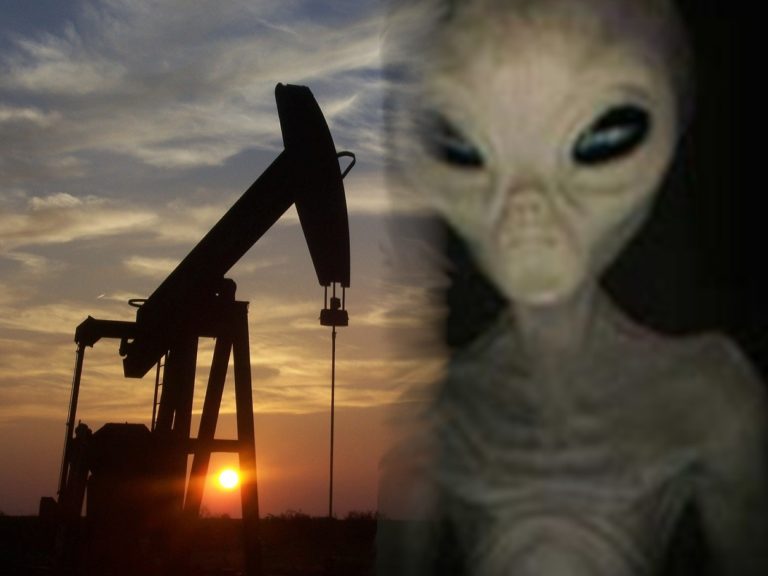 Then, bizarrely, the next thing he realized he was running down the street as fast as he could. What's more, he had a feeling of absolute terror running through him, although he wasn't sure why. As he continued to run, he also realized he was suddenly quite a lot further away than he was when he had seen the strange light. As if it had transported him back to an earlier spot.
When he finally did arrive home, his extremely distressed mother informed him he was two hours late, with the time now just after 1 am. He would go to bed, confused. He would, though, keep the experience to himself.
When he was in the shower, however, he would discover three strange dots in a triangular formation under his arm. What's more, he would begin to suffer strange and bizarre nightmares of laying a "bright, cold room" with strange figures of "tall and petite" sizes standing around him.
The incident remains unexplained. It isn't known if this incident was a one-off event or part of a recurring abduction experience. NOTE: The above images are CGI.
KEN PFEIFER WORLD UFO PHOTOS AND NEWS
HTTP://WWW.WORLDUFOPHOTOSANDNEWS.ORG
HTTP://WWW.KENPFEIFERDISCOVERIES.COM
THANKS TO MARCUS LOWTH AND https://www.ufoinsight.com