January 28, 1994 ……..COULOMMIERS PARIS
Captain Jean-Charles Duboc and his copilot Valeria Chauffour were ferrying their 24 passengers from Nice to London on the afternoon of 28th January 1994 when a stewardess who happened to be in the cockpit at the time alerted the two pilots to what appeared to be a hot air balloon. It was in the immediate vicinity of their plane as they made their way over the Coulommiers region of Paris.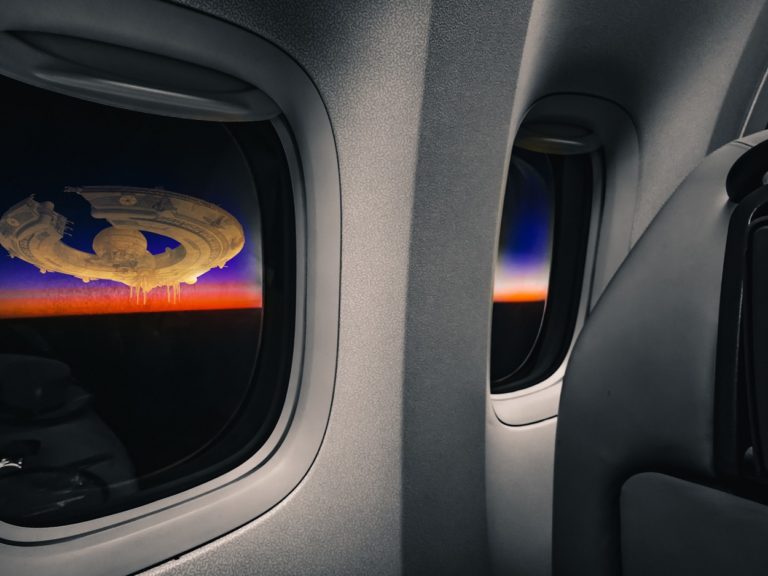 Duboc and Chauffour each looked out of the cockpit window to examine the strange object themselves. However, it appeared to move much faster than a hot air balloon. And what's more, it appeared to "have a variable form". Even more bizarre, the "slope" on which the object was climbing appeared to the experienced pilot to be "absolutely abnormal" to any that a conventional aircraft would use. Duboc would further state:
This object seemed to us then absolutely abnormal by its size. Which seemed immense, (and) its dark red color and the fuzzy edges…It did not resemble anything we had seen in our flying careers!
Duboc would decline to write a report of the incident at the time, fearing ridicule from his colleagues. And even worse from his superiors. Then, three years later he read an article about a UFO sighting above Paris. It was then he realized it was describing the incident he had witnessed from the air. He would submit his report to the French Police, who had a department that would collect and examine such reports. The incident remains unexplained.
KEN PFEIFER WORLD UFO PHOTOS AND NEWS
HTTP://WWW.WORLDUFOPHOTOSANDNEWS.ORG
HTTP://WWW.KENPFEIFERDISCOVERIES.COM
THANKS TO MARCUS LOWTH AND
https://www.ufoinsight.com